WHO ARE WE?
We offer you unique experiences to discover Colombia.
We are an operator agency, created in 2015, which offers culture and nature
destinations mainly in Cali and Valle del Cauca. In process of expansion to other
destinations in the country. (hiking, gastronomy, hiking, bird watching, waterfalls …)
We offer a unique and personal experience for travelers who visit us from different
parts of the world. We excel because we share with the peasant, Afro-Colombian
communities and the local people, learning from their customs, culture and
gastronomy. In this way income is generated for families in rural areas along with
agricultural activities.
Our team of experts offer you an irresistible collection of destinations.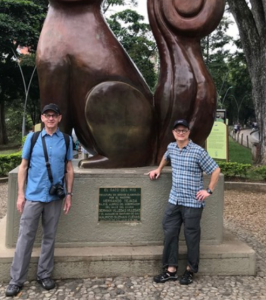 "The tour was so well organized and Vivian was terrific in helping us see the sites and to understand the cultural aspects of our tour.  Much of the tour was walking but we also used a small van to transport us to some places and back to our hotel."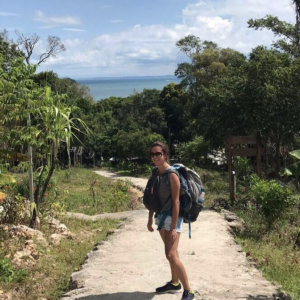 Totalmente recomendable! Una experiencia única e inolvidable
gracias a la acertada orientación de Vivian, quien se adaptó en todo
momento a nuestros requerimientos, con gran amabilidad y
profesionalidad. Gracias por habernos hecho descubrir tan
maravillosos paisajes cerca de Cali:) Sin duda alguna, repetiría
para próximos viajes!! Bibiana Beltrán Bogotá Colombia junio 2018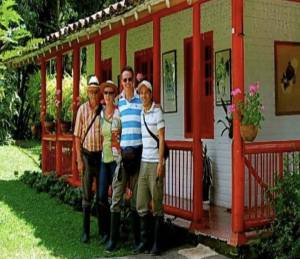 Vivian and her team are excellent hosts, guardians, tour leaders and good company.
Our group was large and that was no problem at all.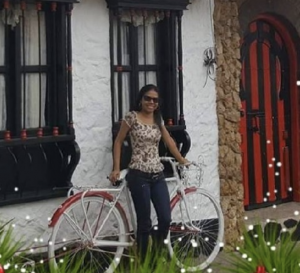 Excelente el Walking tour, una experiencia mágica gracias a vivían y Andrés nuestros
amigos de Colombia Exploring que nos ayudaron a conocer un poco de la cultura de la
hermosa Santiago de Cali. Super recomendado y un 10 en amabilidad y cordialidad.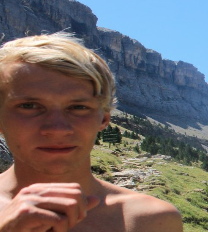 Thanks Vivian and the rest of your team of Colombia Exploring for making my trip to Cali and
the surroundings a great experience! The walking tour through Cali was really long, with lots of
information, the possibility to try different typical foods and even getting a free CD of Grupo
Niche! I also really enjoyed the tour to San Cipriano the next day, which was a total adventure!
I highly recommend Colombia Exploring with its warm-hearted and helping staff and tours at
fair prices! Manuel Cisrek Alemania  November 2017 🙂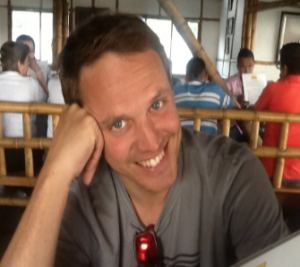 Colombia Exploring took myself and 3 friends to San Cipriano, what a truly magical trip (the
river and the ride there)!! Vivian is an amazing guide and knows all the best places to visit. Her
inside knowledge and energy are what makes Colombia Exploring trips so special! I highly
recommend Colombia Exploring and Vivian for your next tour in Colombia!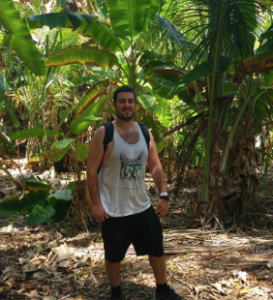 Just wanted to say special " thank you" to your excellent tour guide
For great walking tour around Cali.
She was very nice, pation and professional
Looking forward for my next visit in Colombia
Or Topchy.